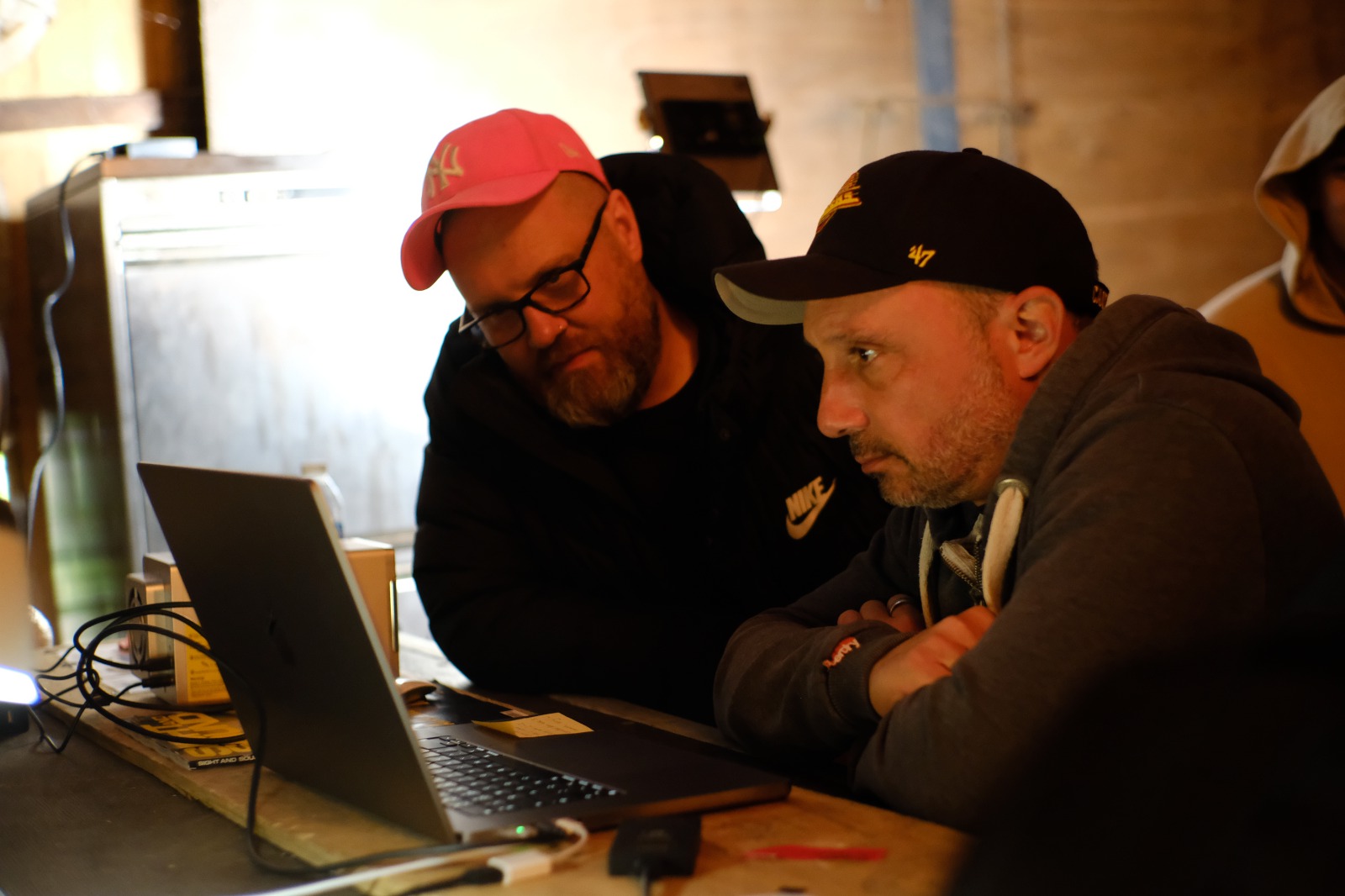 Blackout Film
Blackout Film is an independent British film production house specialising in delivering films which push the boundaries of film making.
We have a vision to create commercially viable films which will challenge the industry and excite the audience in equal measures.
Set up in 2022 by Director/Producer Simon Tate and Writer/Producer Jamie Mollart Blackout Film has a pipeline of projects in  pre and post production that will deliver on our vision. Having worked together in advertising for many years Simon and Jamie have vast experience of creating visually exciting, commercial projects on time and on budget.